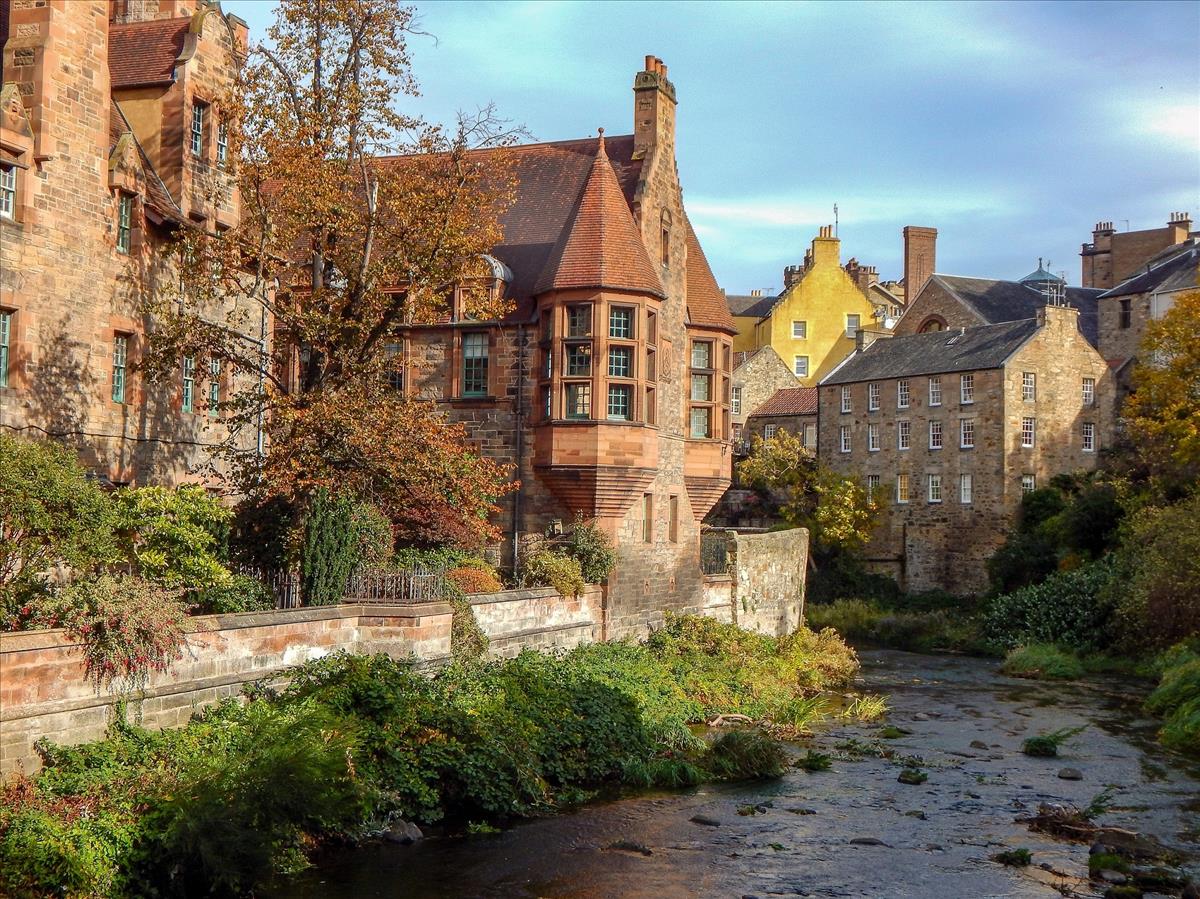 Frequently Asked Questions
SELLING
HOW MUCH WILL IT COST?

The costs involved in selling a property include: estate agency commission, the cost of obtaining an Energy Performance Certificate (a legal requirement) and solicitor fees. All three vary depending on who you use. Make sure you agree all three in advance so you know exactly what your liabilities will be.

WHAT DO I NEED TO DO BEFORE GOING TO MARKET?

Before you can legally market your property you will need to commission an Energy Performance Certificate. You can do this yourself or allow your estate agent to do it for you. There are other things which Property World would recommend however in order to boost the likely sale price of your property and speed up the sale process. These include: fixing any obvious faults with the property, de-cluttering, cutting the grass etc – basically do anything that shows the property in the best light possible.

HOW LONG WILL IT TAKE TO SELL MY PROPERTY?

An impossible question to answer as it depends on the property itself, the market, the agent, the asking price and other factors. Most sole agency agreement with estate agents range between 8 – 12 weeks and this because they expect to be able to sell the property within this time.

DO I NEED TO DO THE VIEWINGS?

This depends on the agent you are using and your personal preference. At Property World we accompany EVERY single viewing unless otherwise requested.

DO I HAVE TO PAY TAX ON THE PROCEEDS ON MY SALE?

If you are selling your main home (and meet certain conditions) then capital gains tax is not usually applicable. If however, you are selling a property that is not your main residence then are likely to have to pay capital gains tax. Speak with a financial advisor or tax specialist before you embark on the sale process so you know where you stand.


WHAT AND WHERE ARE TITLE DEEDS?

Title deeds are proof you own the property in question. If you have a mortgage the deeds will be held by the bank or building society. Your solicitor will obtain these for you.





---