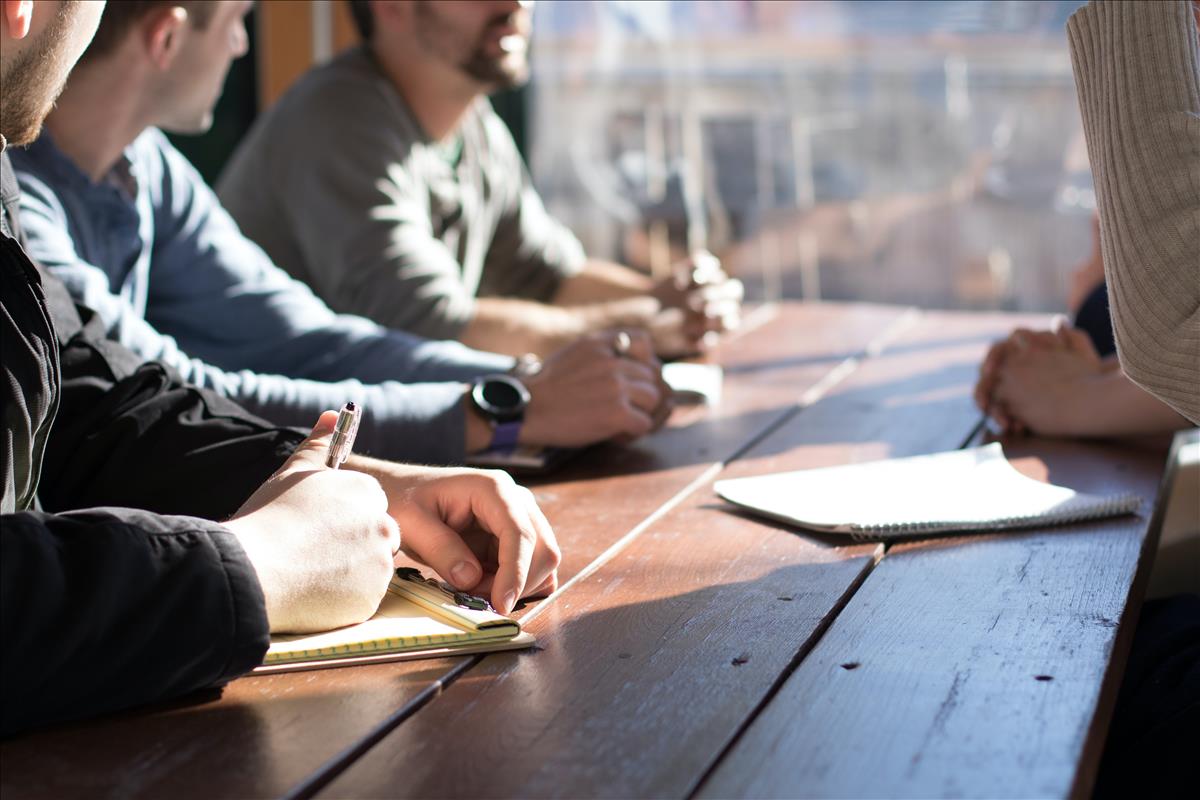 Meet The Team
RICHARD CROWLEY
DIRECTOR

I feel immense pride when a client thanks us for a job well done or praises one of my team for exceptional service. It means we have delivered on our promises and reached the high standards we always set ourselves. Our business is all about people and I never forget that. We help people in what is often a very emotional and stressful stage in their life and I gain great satisfaction when our clients say we've made the experience easier and more rewarding.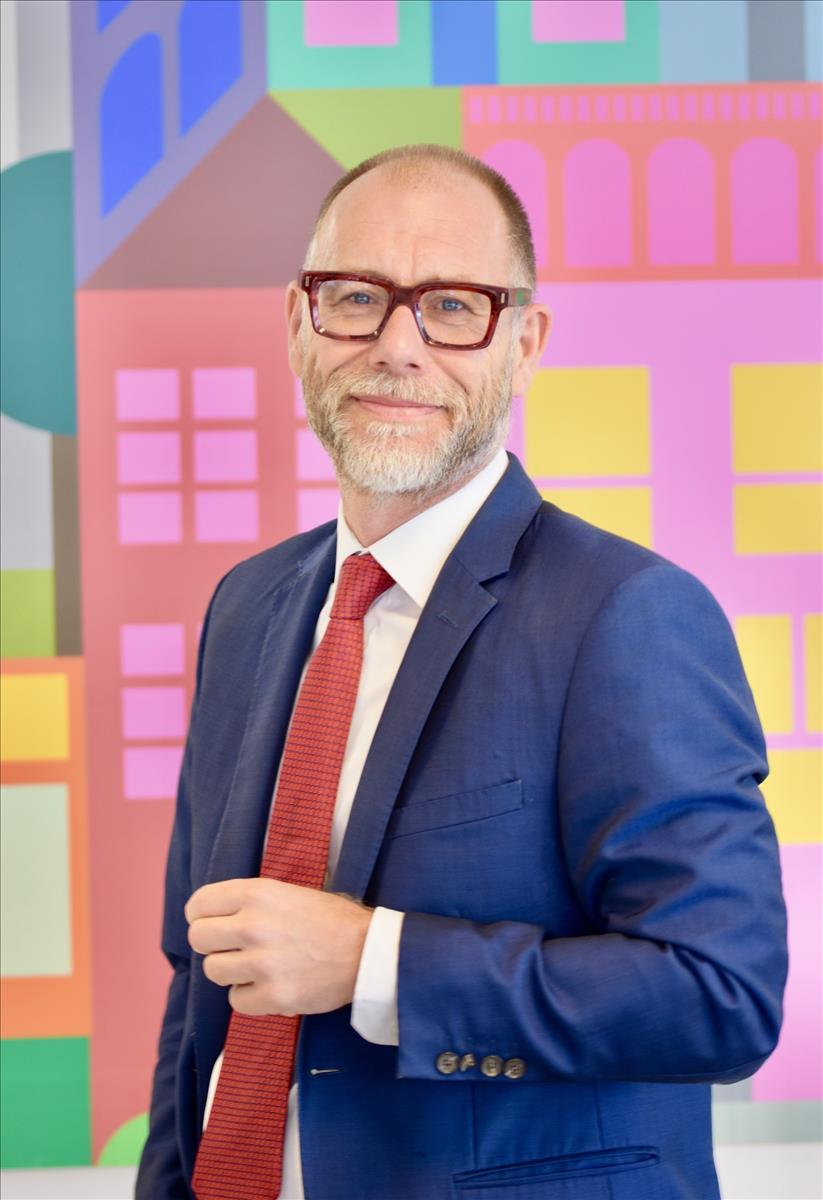 DAN CROWLEY
DIRECTOR

I love what I do. I love the buzz of selling and renting properties on behalf of my clients but my greatest satisfaction comes from delivering on my promises. When I tell clients that we're different to other agencies, I wholeheartedly know it's true, because our aim is to be as good as we can be and everything we do is and every decision we make is based on this goal.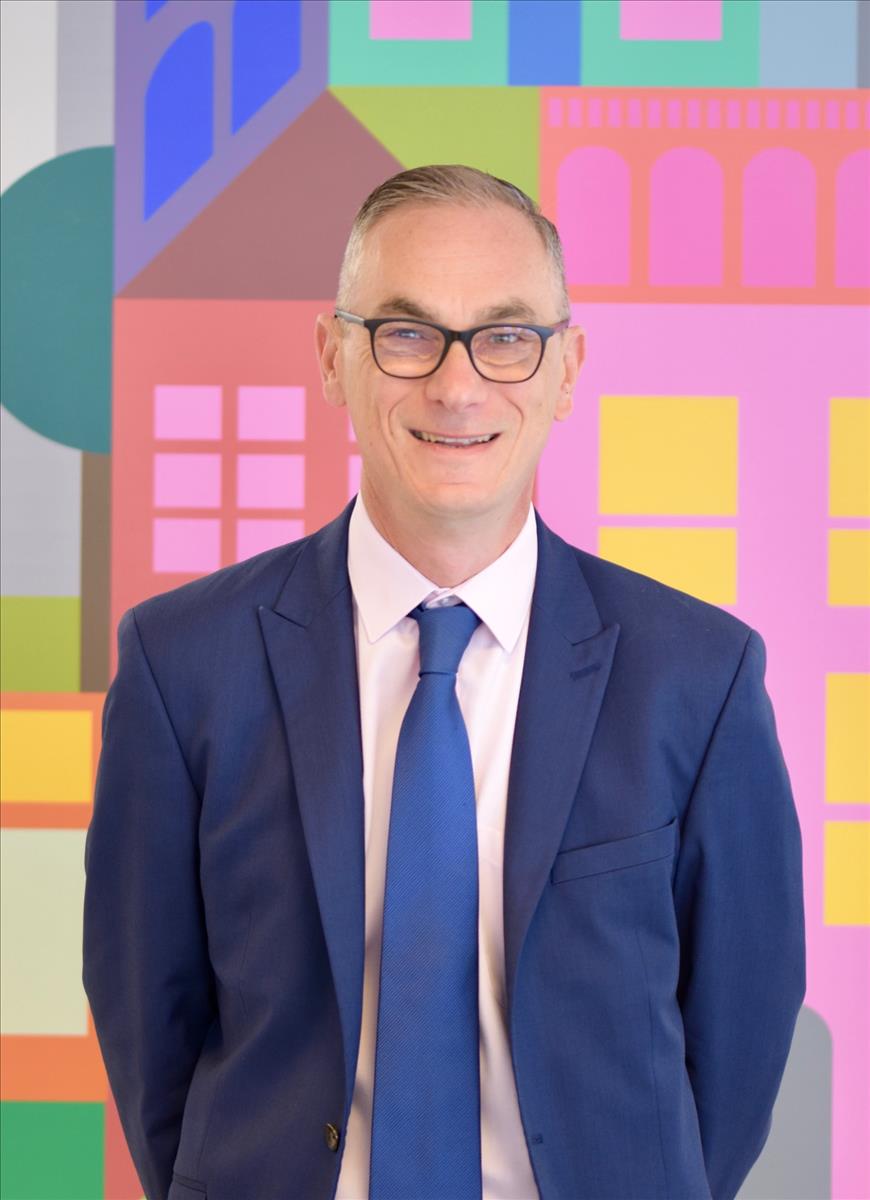 KEVIN OWEN
SENIOR SALES MANAGER

I've been an estate agent for over 20 and at Property World for the past 8. I feel like I've really found my place here - as an independent agency we're able to go the extra mile for our clients, we really do care and it shows – and I love the local South London spirit. The buzz of my job comes from receiving a good offer for my vendor through to handing over the keys to the new buyers. Some of my vendors and buyers have gone on to become good friends.
JASON RAMSARRAN
SENIOR SALES MANAGER

I have been in the estate agency business for over 25 years, witnessing many changes in the market over that time. But the constant for me if the pleasure I get from handing over keys to the new owners after a successful sale. I remain as passionate about what I do today as I did when I first started in the business. I love working for a company where honesty, reliability and "real" customer care really means something.
MARK PAINTER
COMMERCIAL CONSULTANT

Having worked in the property industry for over 25 years, I can honestly say that since acting as a consultant to Propertyworld, I have never come across a firm so dedicated to providing excellent customer service. It is a real pleasure helping people acquire a home, whether it is their first, second or third time. Additionally, being heavily involved in local community events and organisations such as The Penge Tourist Board and Penge Community Canteen it is really rewarding to work with a company that actually supports the local community.
ANDREA DE ROCHE
PROPERTY MANAGER

I'm a local resident and this has given me an invaluable insight for my role as a Property Manager. I've built up strong connections with residents, shop owners, parents at the local schools and other community establishments like Sydenham's Community Library, Little Diamond's After School Club, Here For Good, which hosts the Sydenham Assembly and other outreach programmes. Working for a family run agency means we can provide a more personal touch and our clients appreciate this.
KLAUDIA BARAN
PROPERTY MANAGER
Having worked in many customer facing roles previously I can say that working for Propertyworld has been an extremely gratifying experience. I enjoy getting to know our clients and I get great satisfaction in resolving issues in an efficient manner. I love the strong sense of family you get when you walk through the doors, and I feel this is a unique place to be - It certainly stands out from other agents in the area. Living and working locally has highlighted the strong sense of community and I look forward to many years to come.
PAUL BREWSTER
PROPERTY MANAGER
I've been working at Propertyworld for over 4 years now and love it here.
There's definitely an advantage of working in a family oriented business that works alongside the community at large as you develop much better relationships with everyone involved: landlords, the general public, tenants and even contractors have a huge amount of camaraderie which filters down to everything we do here.
I manage over 100 properties and no day is ever the same: some are great, some are difficult and some are very challening but trying to go the extra mile, as we always do at Propertyworld leaves you with a huge sense of satisfaction at the end of each week.