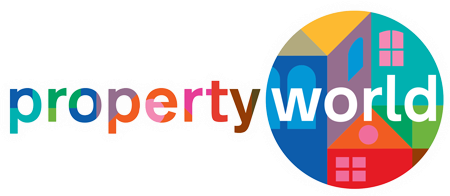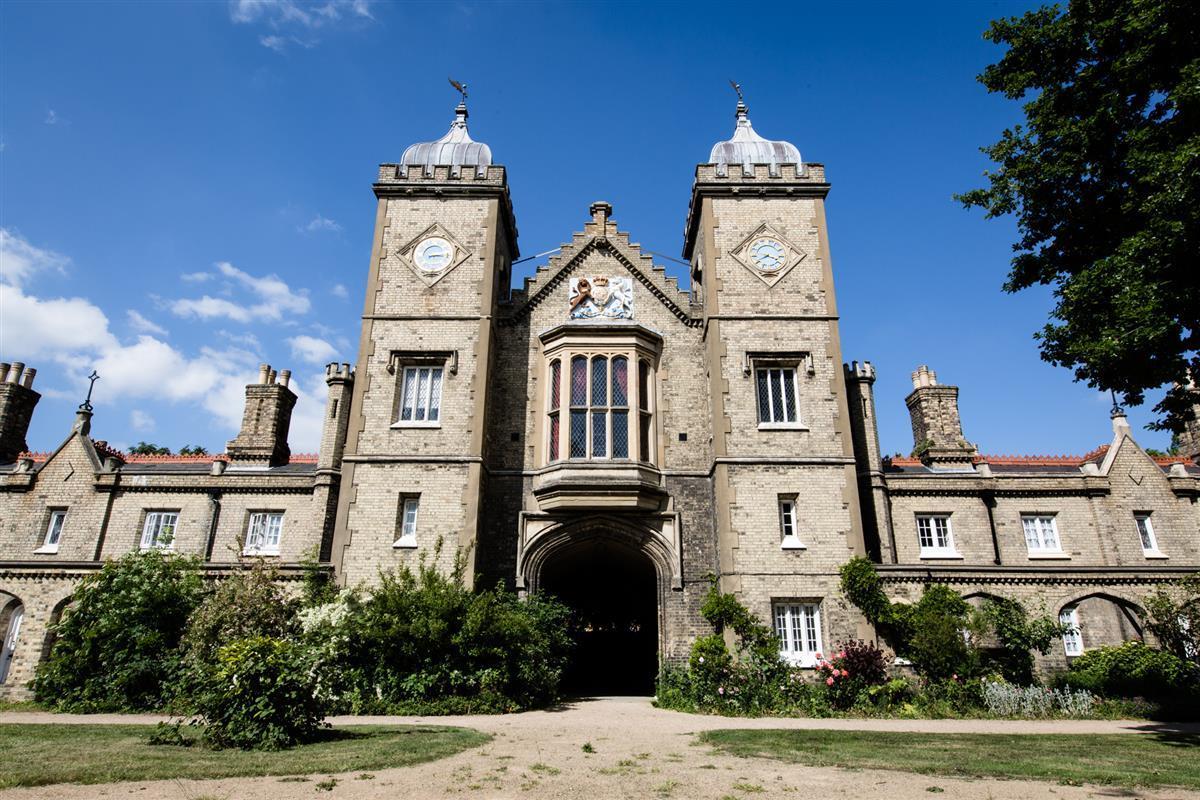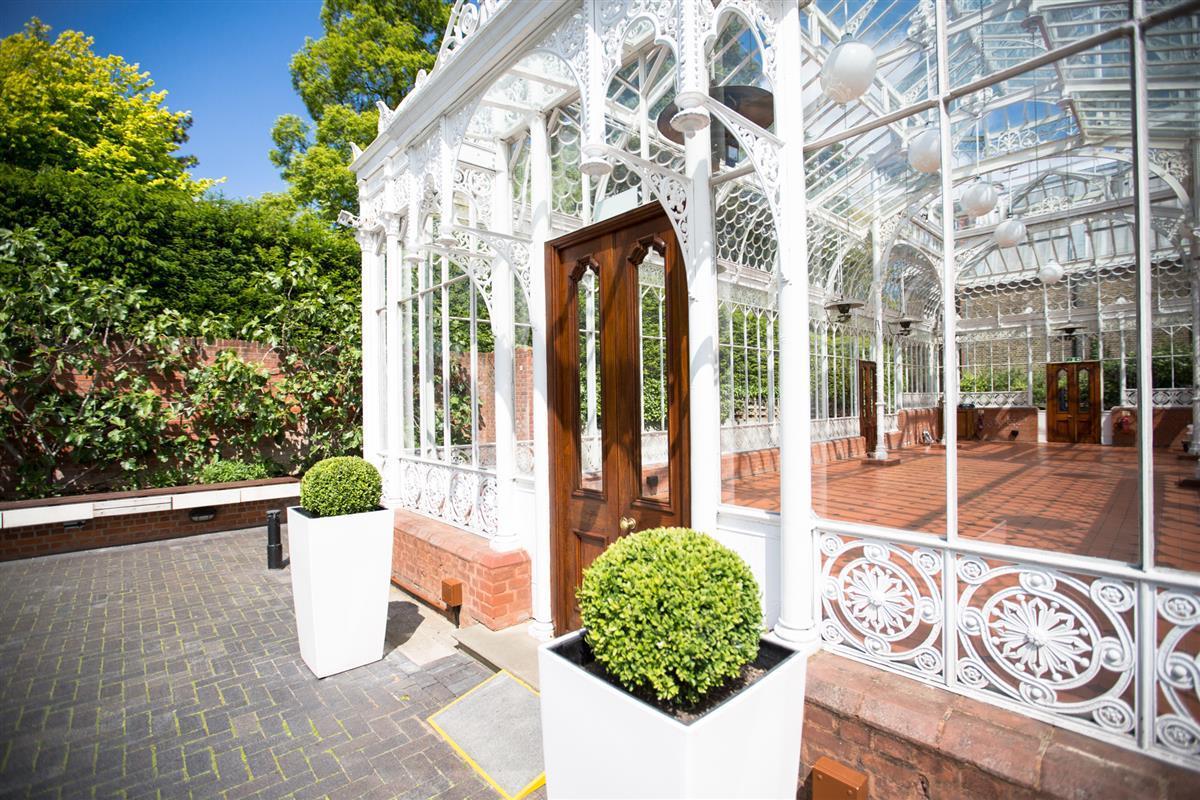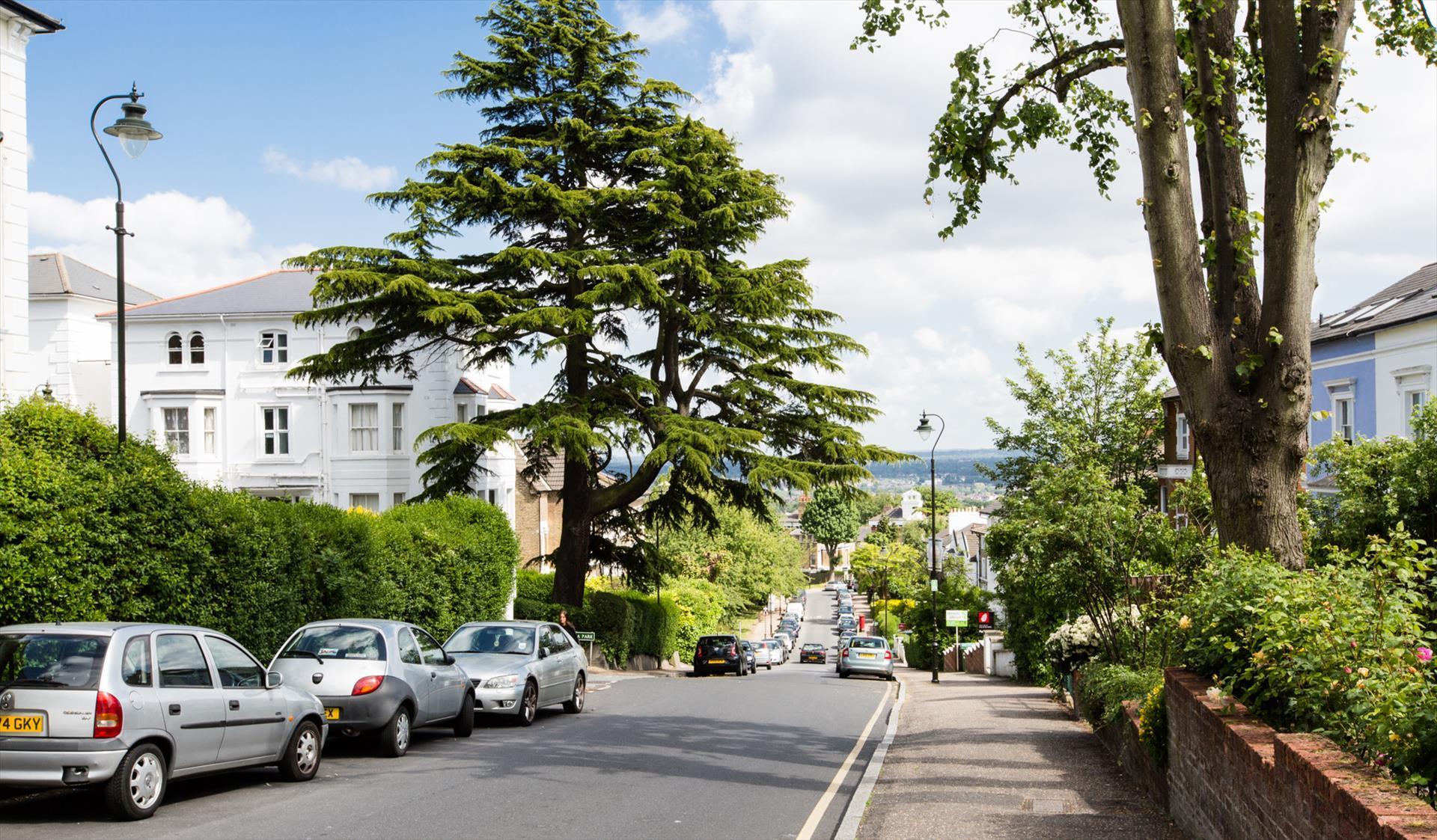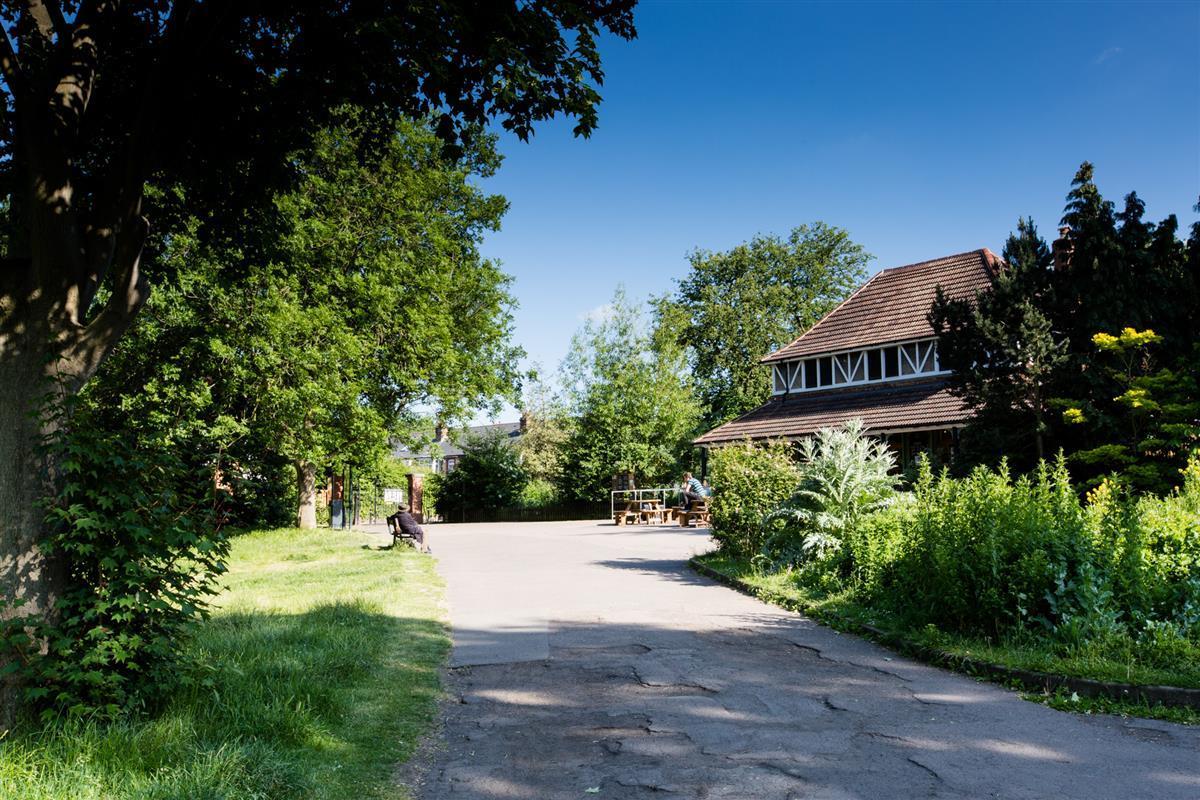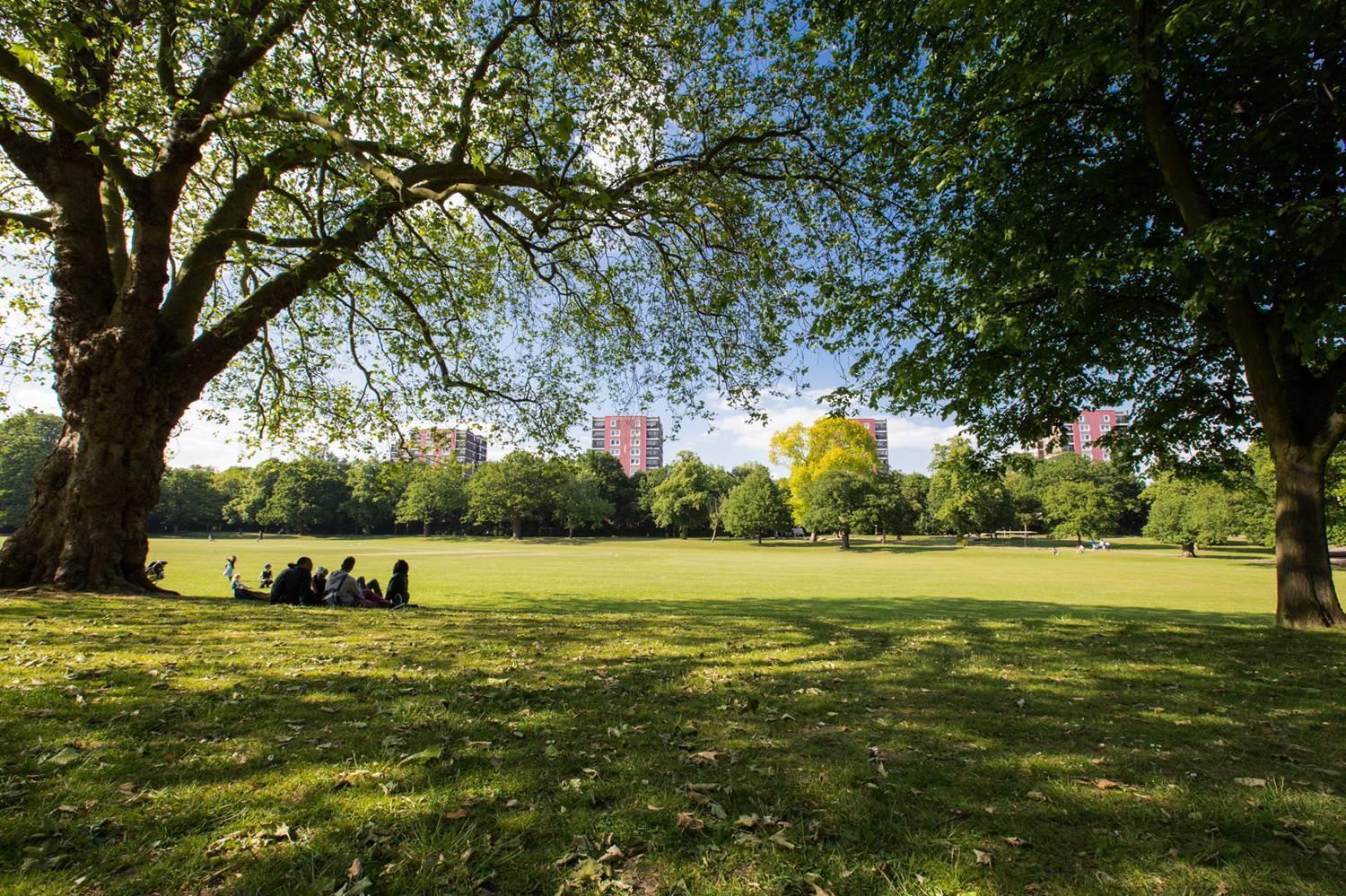 Welcome to Propertyworld
Your Award-Winning Family Estate Agent



Covering Sydenham, Penge, Anerley, Crystal Palace, Forest Hill and Beckenham
When we started our family business back in 1997, we wanted to offer something different. We had three aims in mind. To deliver exceptional results on behalf of our clients, be honest and trustworthy and to provide the best customer service we possibly could. Many years on, we've learnt a huge amount about what our customers need and want from us, but our core values haven't changed.
Browse our properties online here.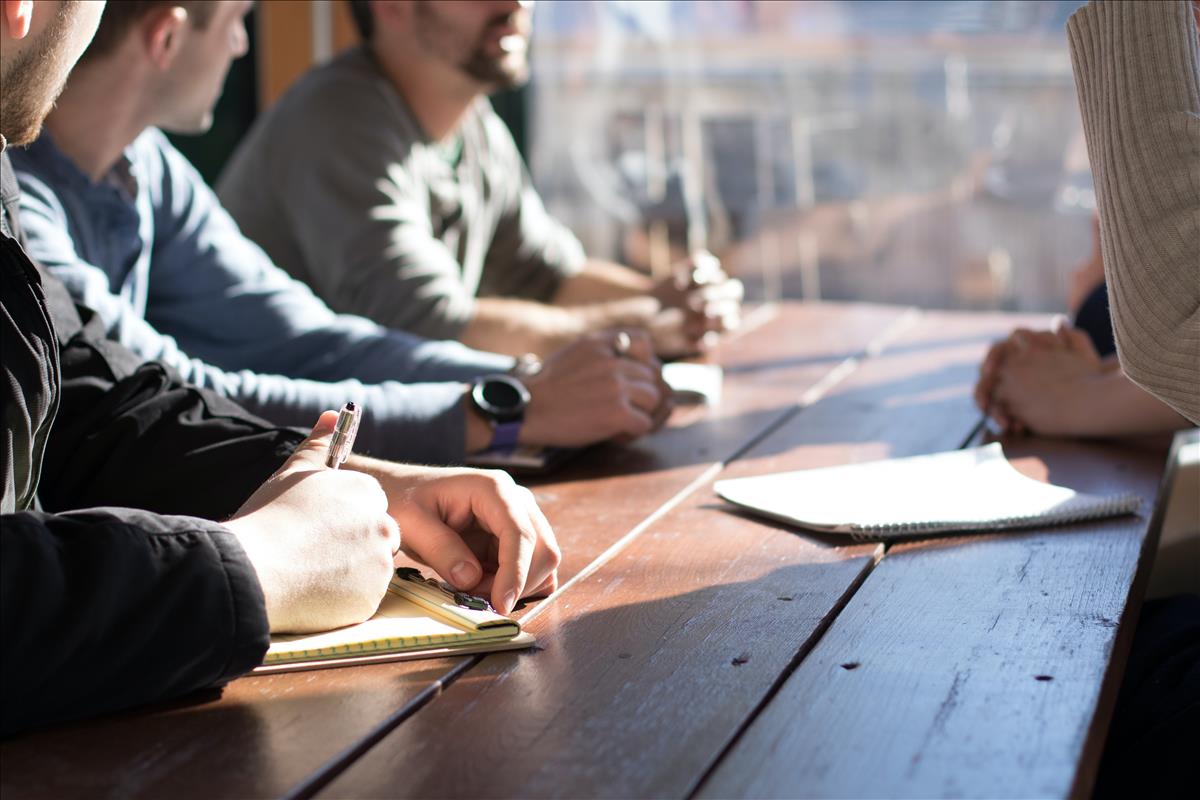 "I purchased a property through Propertyworld and had a very smooth relationship from start to finish. They were prompt and professional in their handling of the process and dealt with any issues that arose effectively. Would happily use again and recommend."

Ross McMeekin
"Couldn't recommend Propertyworld enough! After several extremely bad experiences with big chain estate agents, we were so relieved to be treated with honesty and professionalism. Independent agents are definitely the way to go if you are looking for a smooth sale purchase without unnecessary drama or lies!"

Annie
"Thank you Property World"
"Efficient and professional. When my tenants moved out Propertyworld took care of everything, from the cleaning of the property to taking of any repairs that were needed. Also very quick in finding new tenants. I also enjoyed been kept up to date, and at no time did I feel in the dark as to what was happening. Thank you Property World!"

Mr Gladd
"Thanks Klaudia for a professional yet customer centric and caring service. You made the entire process of renting fast and easy with transparency. I would anyday recommend Klaudia and entire team of property world as they are really the best in not just taking care of the property but also of the people attached in the process."

Megha
"Would not hesitate to use again. First time I've said that about an estate agent!!"

Rebecca