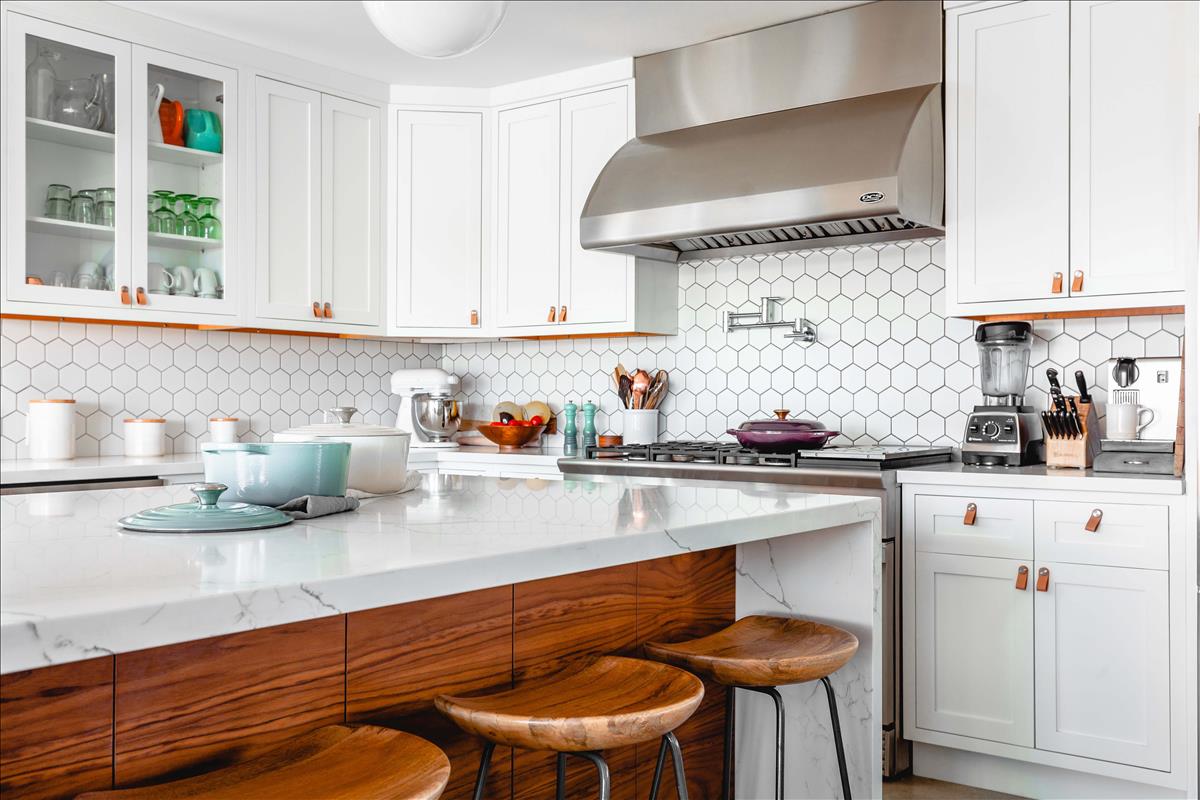 Renting Guide
A Step-by-step Guide For Tenants
Decide exactly what you're looking for and how much you can afford to pay.


Register with us by calling on 0208 488 0011. or register here online. We'll then run through your criteria so we know exactly what to show you.


View each property with a list of things you want to find out. Check out any communal areas, the general condition of the property and the things you think need fixing. Check the water pressure and, if the existing tenants are in the property, ask them questions about their experience of living there. We can help and advise during this process.


Once you have found the right property, you need to leave a holding deposit to secure it. Confirm with us your preferred move in date, the full costs involved and the length of contract.


Reference checks. These typically include:
- A credit check to ensure you have a good credit history and no CCJs
- Employers reference to ensure you have a full time permanent job and ensure sufficient wages to cover the rent
- Landlords reference (where applicable) to ensure you have conducted your previous tenancy in a satisfactory manner
- You'll also be asked to provide bank statements and photographic ID. If your income is deemed to be insufficient or because of problems with these checks, you may be asked to provide a guarantor.


Relevant letting fees
For all tenancies that commence from 1st June 2019

As well as paying the rent, you may also be required to make the following permitted payments.
Permitted payments:

Before the tenancy starts payable to Propertyworld
- Holding Deposit: 1 week's rent
- Deposit: 5 weeks' rent

During the tenancy payable to Propertyworld

- Payment of £50 including VAT if you want to change the tenancy agreement
- Payment of interest for the late payment of rent at a rate of 3% above the Bank of England's base rate per annum.
- Where keys are lost, if we assist you, we will charge the actual cost of replacement key(s) if you collect it from our offices. If we have to meet you at the property we will charge you £15 per hour plus the cost if the replacement keys(s). If the key is lost outside of business hours you will be charged the cost of an emergency locksmith. If you want extra keys for other family occupiers, you will have to arrange and pay for these yourself.
- Payment of any unpaid rent or other reasonable costs associated with your early termination of the tenancy

During the tenancy (payable to the provider) if permitted and applicable

- Utilities – gas, electricity, water
- Communications – telephone and broadband
- Installation of cable/satellite
- Subscription to cable/satellite supplier
- Television licence
- Council Tax

Other permitted payments

- Any other permitted payments, not included above, under the relevant legislation including contractual damages.


Tenant protection

Propertyworld is a member of two client money protection schemes:
- Client Money Protect, Membership Number CMP005577
- SAFE agent, Licence Number A4617

Propertyworld is a member of The Property Ombudsman which is a redress scheme.
Membership Number D01416 (Sydenham office) and T03318 (Penge Office)

The contract is the agreement between you and the landlord and is signed by both. It specifies the tenancy term and other conditions, such as how many times the landlord of letting agency might visit. The landlord is normally your main point of contact once you've moved in. We can help explain any of the terms of the tenancy agreement if you're not sure.


Check the inventory thoroughly and make any amendments you think are necessary. There should also be a schedule of the condition of the property with photographic evidence.


Make sure that you have the contact details for whoever is managing the property plus any emergency phone numbers in case of emergencies. Then move in, register for council tax and utilities and enjoy your tenancy.
---