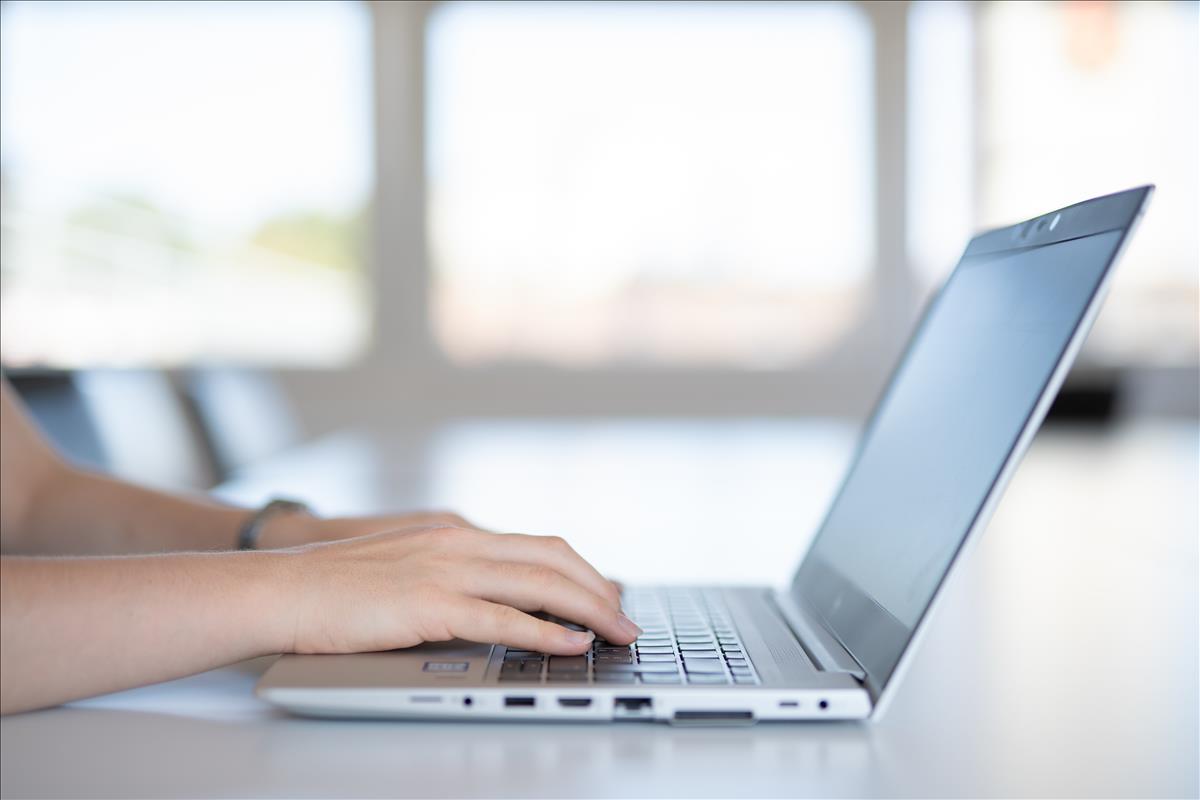 PropertyWorld Privacy Policy
Propertyworld is committed to keeping your information private. By 'your information' we mean any information about you that you or third parties provide to us. This policy relates to the privacy of your information at www.propertyworlduk.net. Our Privacy Principles explain how we will handle your information.


Information we may collect from you
During your visit we may collect non-identifying and aggregate information to help improve our website. Registration is not necessary to visit the public areas of the site. To receive email notifications of properties on our system that match your requirements, you'll need to register for an account. When you register for an account, you'll be asked to provide certain information about yourself, including your name, contact details and email address.
How we use your information
Your information will allow us to provide you with access to all sections of our website, and to provide the services you have requested. We will also use information collected to administer, support and develop our website and business.
Where you have consented, we might also use your information to let you know by email about other products and services we offer that may be of interest to you. Should you change your mind about being contacted in this way, please let us know.
Cookies
For information on our cookies and how they are used on this website please visit our cookies page
Propertyworld's privacy principles
We are committed to safeguarding the privacy of your information. By 'your information' we mean any information about you that you or third parties provide to us.
We will only collect and use your information where we have lawful grounds and legitimate business reasons to do so
We will tell you about how we will collect and use your information
If we have collected your information for a particular purpose, we will not use it for anything else unless you have been informed and, where relevant, your permission obtained
We will not ask for more information than we need for the purposes for which we are collecting it
We will update our records when you inform us that your details have changed
We will continue to review and assess the quality of our information
We will only keep your information for a reasonable period or as long as the law requires
We will ensure that your information is securely disposed of at the end of the appropriate retention period
We will observe the rights granted to you under applicable privacy and data protection laws, and will ensure that queries relating to privacy issues are promptly and transparently dealt with
We will train our staff on their privacy obligations
We will ensure we have appropriate security measures to protect your information regardless of where it's held
We will ensure our partners have appropriate security measures in place and will contractually require them to comply with these Privacy Principles
Links to other websites
Our website may contain links to other websites of interest. However, once you have used these links to leave our site, you should note that we do not have any control over that other website. Therefore, we cannot be responsible for the protection and privacy of any information which you provide whilst visiting such sites and such sites are not governed by this privacy statement. You should exercise caution and look at the privacy statement applicable to the website in question.
Accessing and Updating
You are entitled to see the information we hold about you and you may ask us to make any necessary changes to ensure it is accurate and up to date. If you wish to do this, please email info@propertyworlduk.net or write to Propertyworld, 4 Sydenham Road, Sydenham, SE26 5QW.
Last updated May 2018