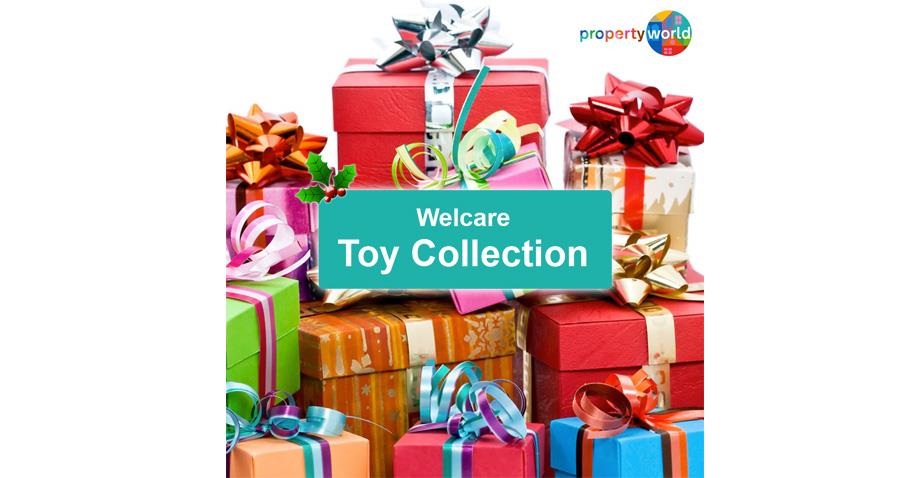 Published: 01/11/2017   Last Updated: 06/11/2017  
Tags: Charity, Local, Welcare, Donations
Propertyworld is very pleased to announce that we will be supporting Welcare Charity again this Christmas. Thanks to the huge success and generosity of our local community for the past two years, the present drop will be returning to our Penge office. Welcare is an amazing charity that provides support in so many ways to the poorest families in our community and the Bromley Borough. The present drop will be for under-privileged children, and will help to brighten the holiday period for families who are experiencing difficulty. The collection will run from 15th November until 11th December. Your continued support of this charity is very much appreciated. Please bring whatever you can.