Published: 29/11/2016   Last Updated: 07/12/2016 08:02:57   Tags: Sydenham Arts, Christmas, Panto, Lovelocal
Trek into the unknown and explore Christmas with the animals in the jungle... Sydenham Arts are putting on a FREE Christmas panto this year (Oh yes they are!) followed by carols and Christmas Tree lighting. Propertyworld is proud to be sponsoring this pantomime which is showing Saturday 3rd December at 3.30pm at the Sydenham Community Library.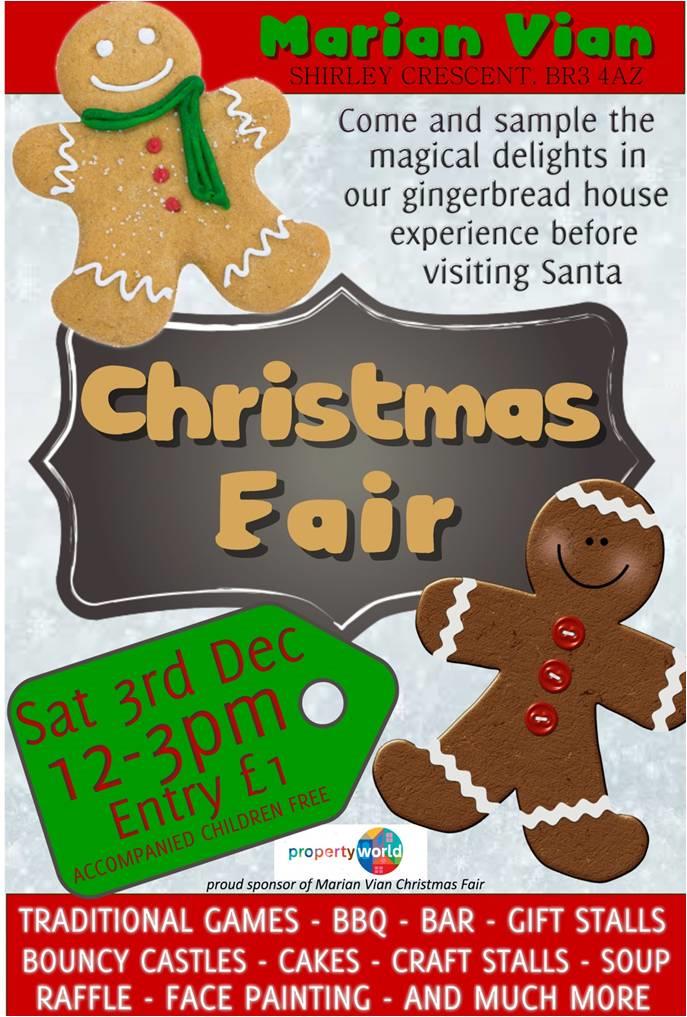 Published: 29/11/2016   Last Updated: 13/12/2016 09:51:59   Tags: Marianvianchristmasfair, Propertyworld, Lovelocal
We are proud to support Marian Vian school and their fantastic Christmas Fair which all happens this Saturday 3rd December between 12 and 3pm. Traditional games, craft stalls, bouncy castle, face painting, BBQ and much much more… we look forward to seeing you there!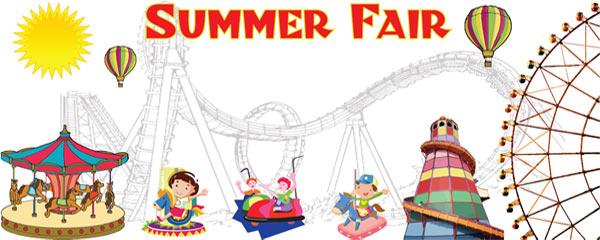 Published: 28/05/2016   Last Updated: 29/11/2016 16:41:27   Tags: Marianviansummerfair, Propertyworld, Lovelocal
Propertyworld is very pleased to support the Marian Vian Summer Fair. We hope the day is a huge success and the children have a great day. Click here.