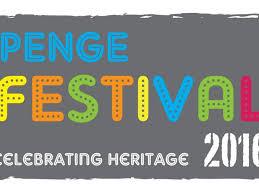 Published: 27/05/2016   Last Updated: 29/11/2016  
Tags: Penge Festival, SE20, Propertyworld,
The Penge Festival this year is bigger and better! There are a huge range of activities and events that celebrate all the great things that Penge has to offer. Why not join us and celebrate the Penge Festival2016 Click here or here to view this year's highlights which include a teddy bears picnic, Tour de Penge an Art Trail and the Grande Festival Fete.
If you would like more information please email dina@propertyworlduk.net